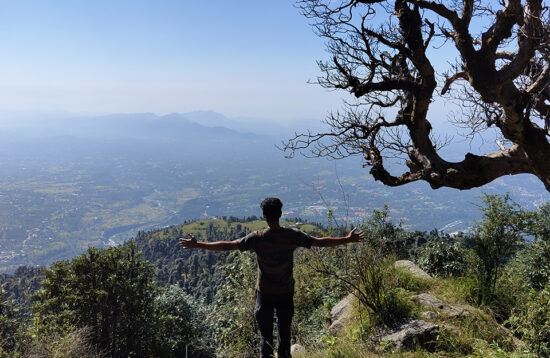 Going through dense and scenic pine forest, this hike will give you an insight into the life of Gaddi (Herder) Communicated.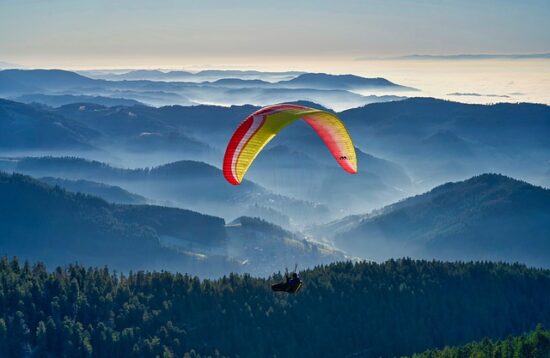 Paraglide at Bir from the Worlds Championship Site, Asia's Highest & Worlds Second Highest Paragliding site, A must do thing when in Palampur, Dharamshala or Bir.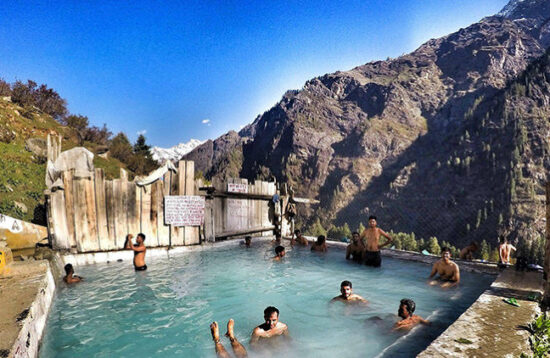 The Parvati Valley is one of the most scenic places in the Himachal Pradesh. During this trek you will explore its magnificent landscape of the valley. The Kasol – Tosh – Kheerganga trek is mind refreshing journey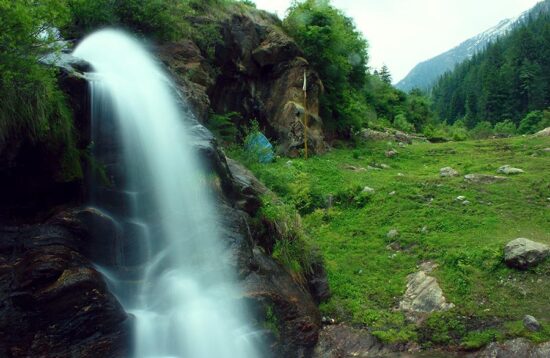 This trek leads through hilly terrain. This is the place where 'Kartik Ji', the elder son of 'Lord Shiva' remained in 'samadhi' for thousands of years. Kheer Ganga is one of the most refreshing treks that you can go on…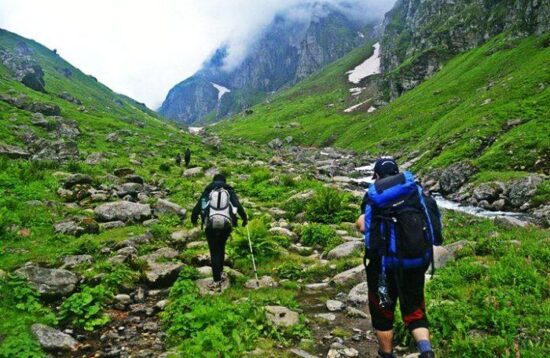 Walk on the river trails , go through thick pine forests and take in breathtaking views of Dhauladhar mountain range.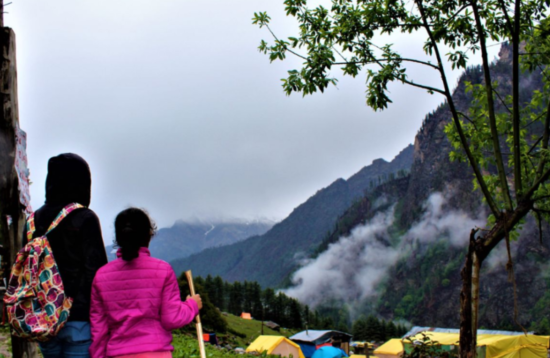 Enjoy the views of the Dhauladhar mountains and magnificent views of Palampur from traditional Gaddi mountain huts. 2.5-3 Kms.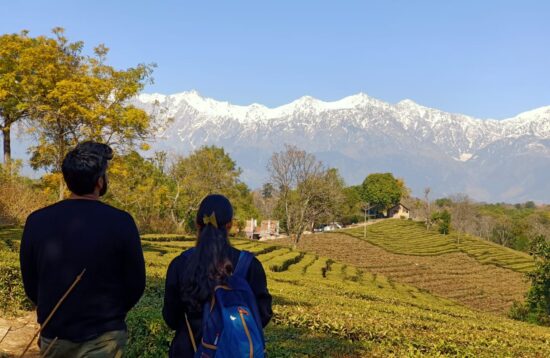 The perfect activity to spend a day outdoor in the lap of nature and to breathe in the essence of Kangra valley. This Hikes offers you an opportunity to Hike thru the Tea Gardens of Palampur into the thick pine…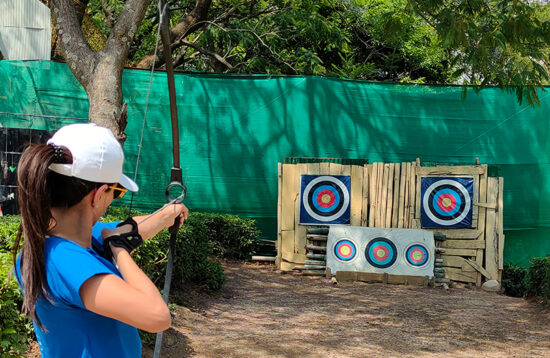 Adventure Sport Archery Shooting in Himachal Pradesh to enjoy with friends & family.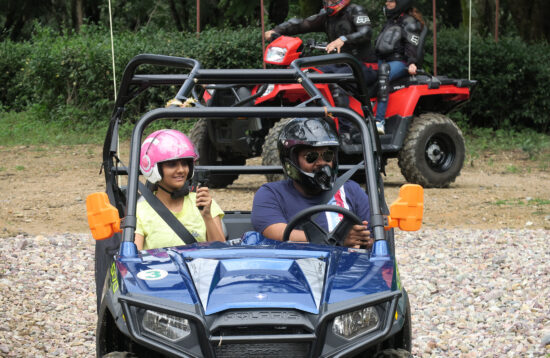 Vehicle – RZR 570 | Sportsman 570 (Self Ride). Vehicle Capacity – 2 Guest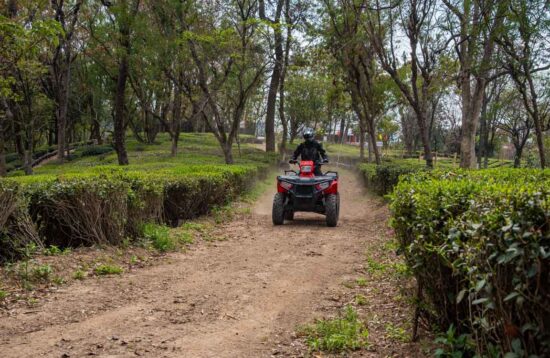 Vehicle – RZR 570 | Sportsman 570 (Self Ride). Vehicle Capacity – 2 Guest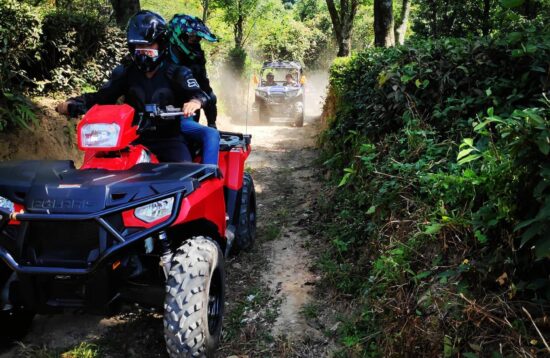 Vehicle – RZR 570 | Sportsman 570 (Self Ride). Vehicle Capacity – 2 Guest