Hiking in Himachal Pradesh Routes & Plans
Its time to stretch legs, breath fresh air and enjoy unfiltered natural beauty.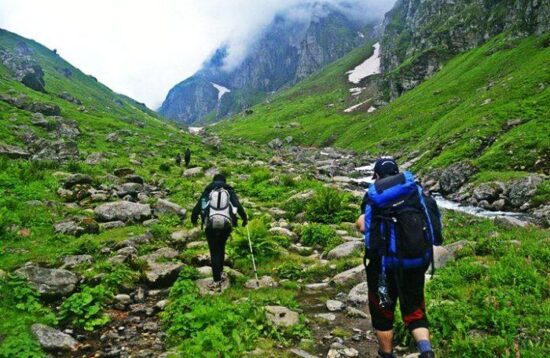 Walk on the river trails , go through thick pine forests and take in breathtaking views of Dhauladhar mountain range.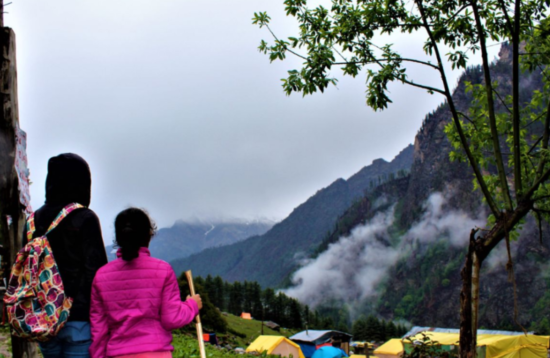 Enjoy the views of the Dhauladhar mountains and magnificent views of Palampur from traditional Gaddi mountain huts. 2.5-3 Kms.
The perfect activity to spend a day outdoor in the lap of nature and to breathe in the essence of Kangra valley.